The production process with advanced technology and equipment:
The processing technology of coated fabrics continues to improve with the increasing requirements for the waterproof material. Nowadays the most commonly used methods are: rolling method, melting method and blade coating method. We use the most advanced processing technology - blade coating method, which has better performance in many aspects than other technology products. Generally speaking, fabric weaving, preparation of slurry, the production process control are the key factors of blade coating method. As for base cloth's quality determines the strength of the product, with high production speed and wider cloth, so any mistakes in the base cloth will decrease the product's quality. Preparation of slurry directly determines many performances of the products. so it is a key technology of blade coating method. We have an advanced PVC blade coating production line, with professional technical staff to ensure the quality of our products.
We will try our best to satisfy the demands of our customers and provide products according to the customers' demands for colors. The width of our products is 1.50(minimum) to 3.10(maximum) meters.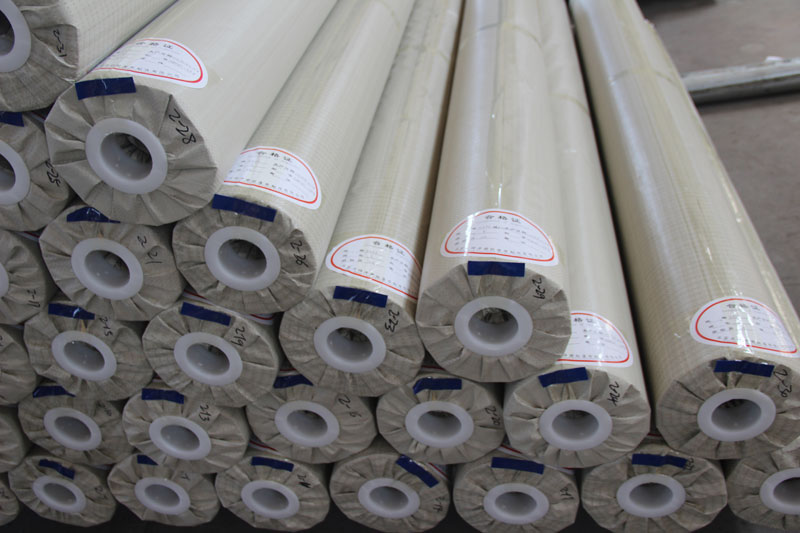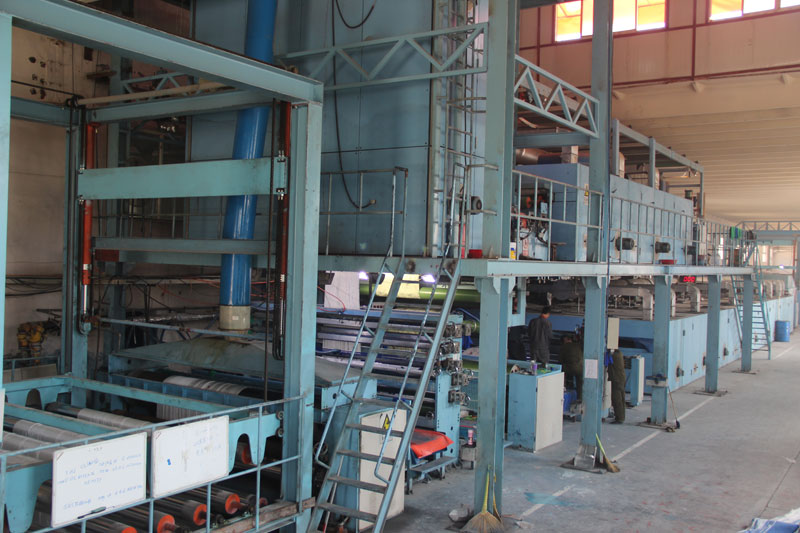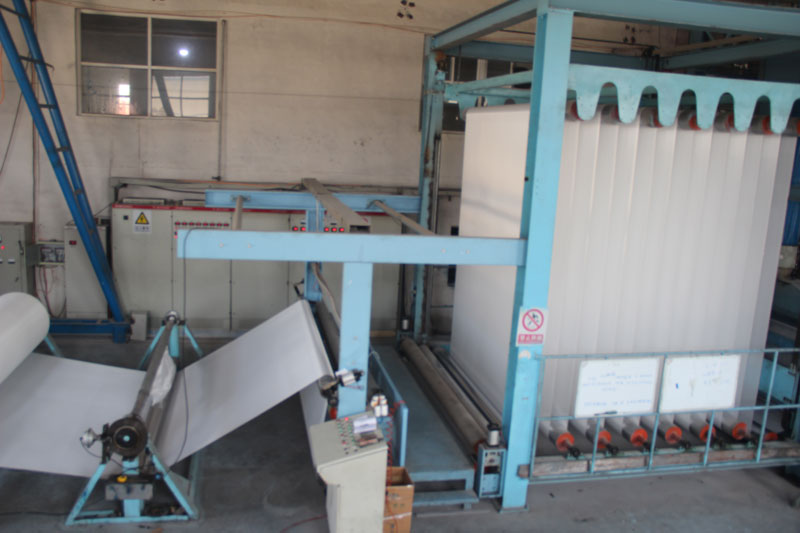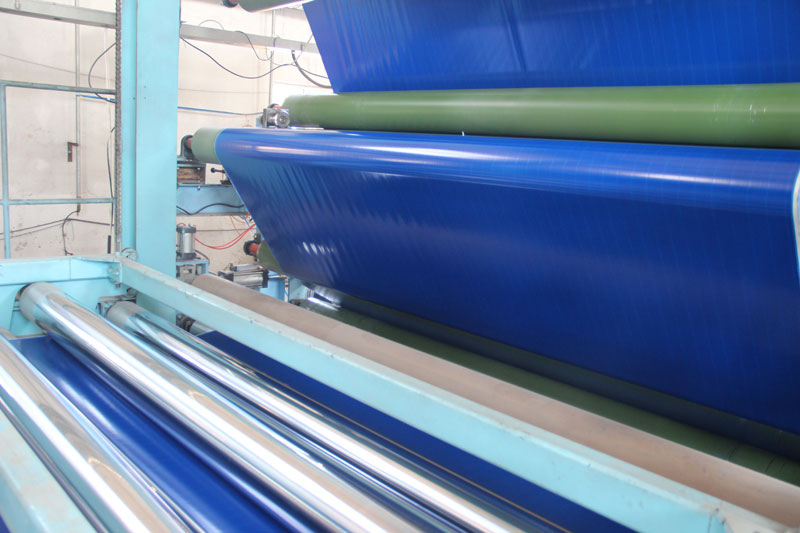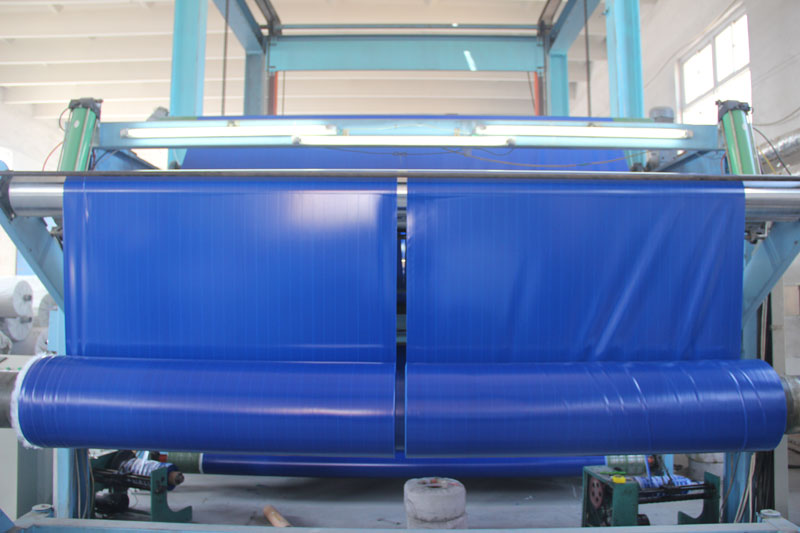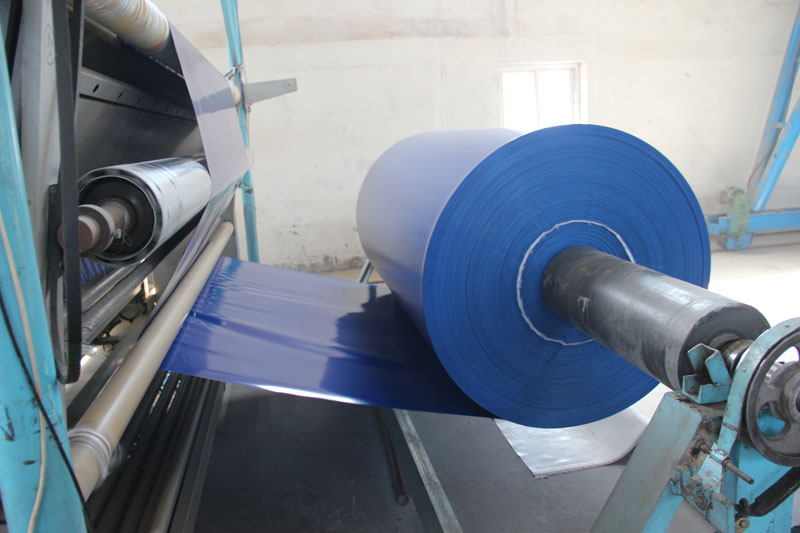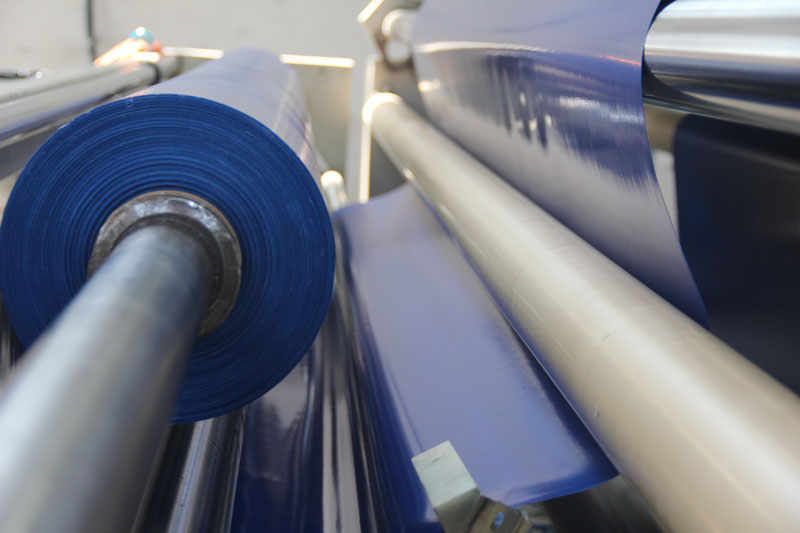 Message from the Chairman
Our principle:
quality is the life of enterprise, honesty is the cornerstone.
Our spirit: innovation, team-oriented, dedicated, honest
Our goal: management modernization, Scientific marketing, product diversification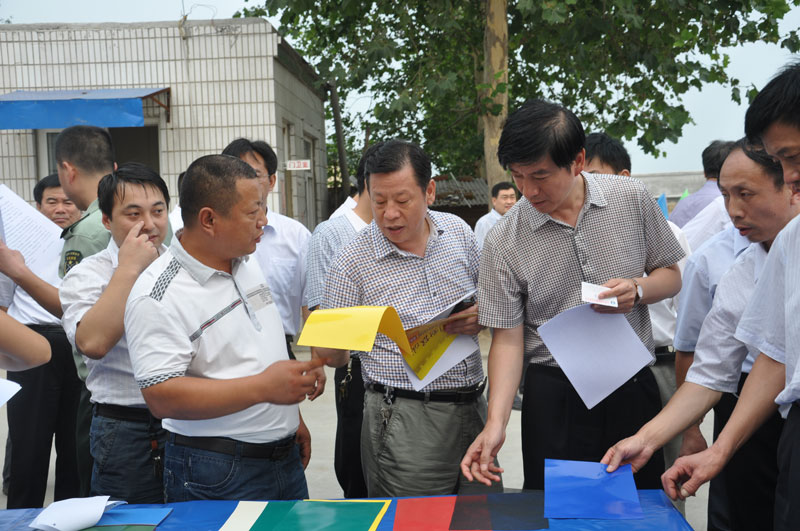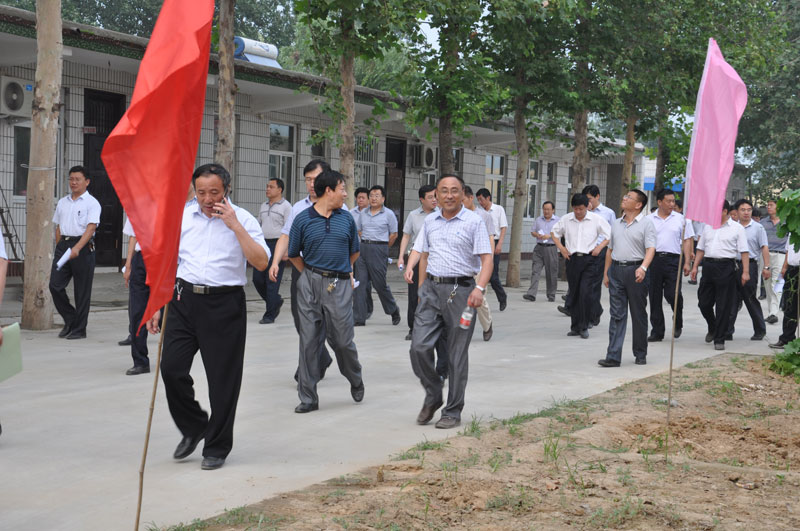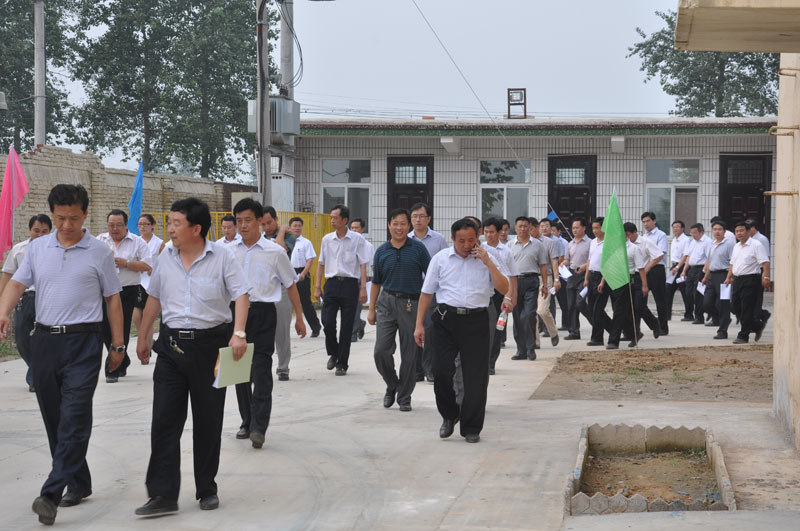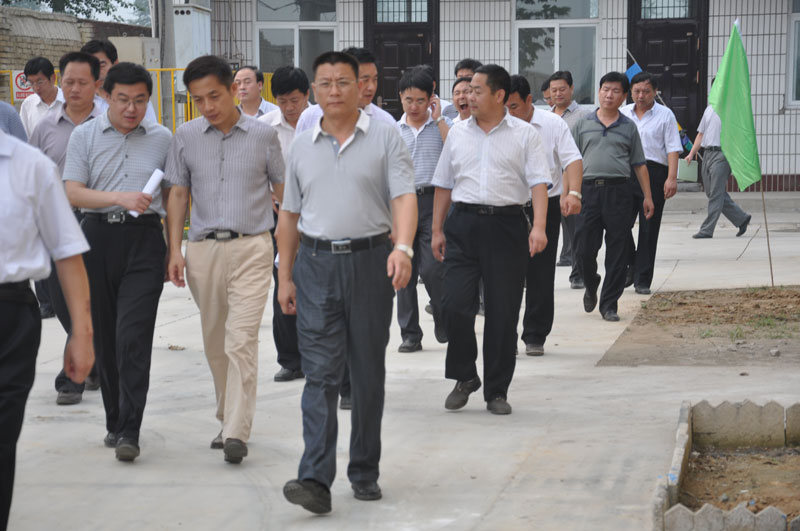 Our philosophy is: Dealer interests first, quality first.
Any inquiry or samples are welcome!
Sincerely look forward to be your partner.
Thank you for your support and trust of our company.